Quick Links:
You think store picks are fun? What about the opportunity to be involved in the full creation of a bourbon. This is what Buffalo Trace Distillery allows you to be part of every year with their "Craft Your Perfect Bourbon" program. The limited annual release of Weller CYPB is back for 2020 and it's sure to be another coveted member of the Weller line.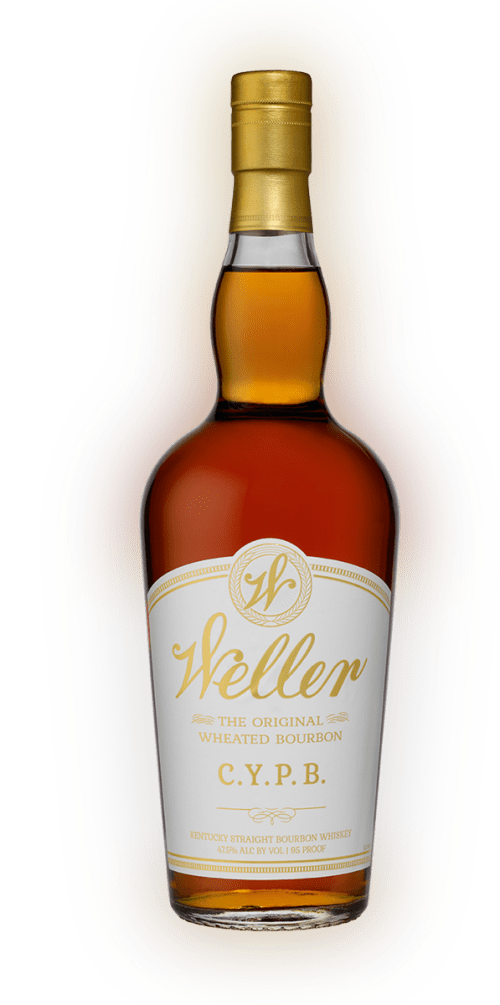 Weller CYPB 2020
The CYPB program operates online and allows bourbon enthusiasts and Weller fans to vote on all aspects of the process (from within Buffalo Trace Distillery's limits). Some of the categories include:
Mash bill
Barreling
Aging
Warehousing
Proof
Of course, people are predictable, so the "people's choice" bourbon hasn't changed much over the few years of the program. The 2020 Well CYPB is predictable, but assuredly still delicious. Here are the specifications for this year's release:
CYPB 2020 Mash Bill
The recipe for the 2020 crowd source bourbon was chosen by vote and one mash bill ran away from the competition. While yours-truly would have preferred the higher rye, the fabled Weller Wheated recipe won out.
Aging
Age can play a big factor in the flavor and the price of a bourbon. A lot of the big limited releases this year (like Buffalo Trace Distillery's E.H. Taylor special) are on the high end of aging… 17 and 18 years.
Luckily the crowd went with a much more reasonable approach of 8 years. This means the bourbon will have set for plenty of time to soak in that oaky, buttery flavor without overpower the sharper elements of the mash bill.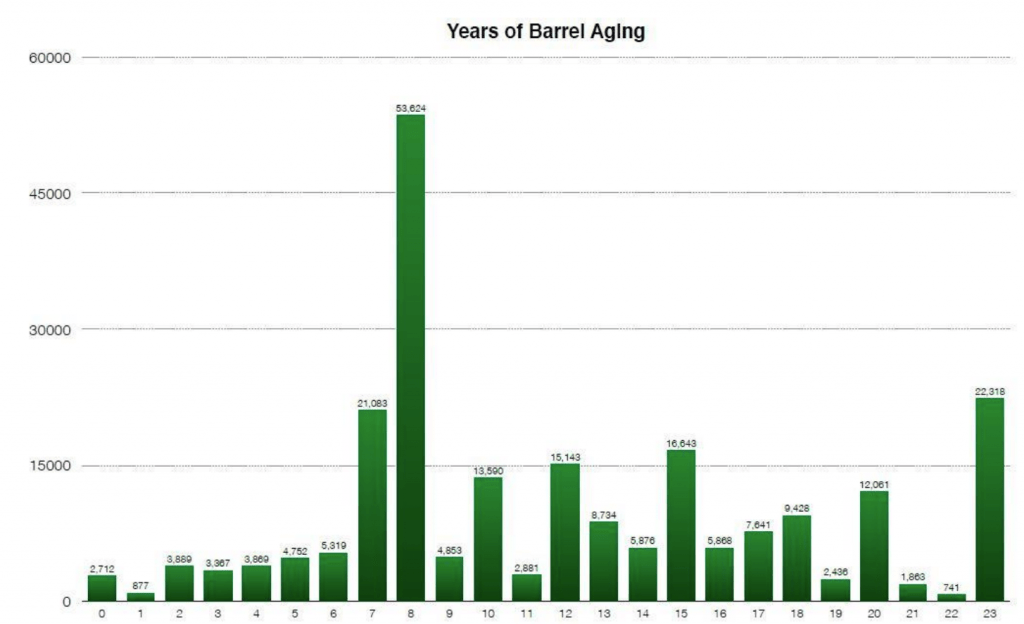 Crowdsourced Bourbon Warehousing and Proof
Another good call from the community was keeping the barrels on the top floor of the rickhouse. It's likely hotter up there and sees some more temperature fluctuation, as well as bourbon evaporation. This can have a stellar affect on the flavor of the bourbon.
Having said that, this year's CYPB is going to be bottled somewhere between 90-99 proof. A bit of a shame in a world where higher proof bourbons are becoming the new norm. I personally prefer something super hot, like BT's Stagg Jr. It'd be great to see a CYPB in the 120+ proof range one day, but this is certainly more palatable (and fills more bottles with less booze).
Weller CYPB 2020 MSRP
Buffalo Trace Distillery always lists very reasonable prices for MSRPs. The suggested retail price of this Weller CYPB 2020 is $49.99. If you can find it at retail prices, it's a no brainer to purchase on the spot (get an extra and call me).
Unfortunately, the secondary market is getting so out of hand these days that many non-controlled liquor store will like price this much higher ($300+). Please don't flip bourbon for exorbitant prices. I digress.
How To Buy 2020 Weller CYPB Online
The previous statement about secondary markets definitely apply to online retailers. It'll be hard to find at any of them, and if you do it's likely marked up significantly. But if you're still interested, check out Mash and Grape or 1877 Spirits and see if either of them have it listed. Chips Liquor and Ace Spirits are other potential options.
Weller CYPB In North Carolina
The usual advice applies for hunting limited releases in North Carolina. Become friends with the employees at your local ABC store. Understand that stock will be extremely limited, and some stores may not get any inventory of CYPB at all. As you drive around the state, ask store about lotteries and their distribution policies. Hopefully you'll get lucky and stumble upon something!