The Return of a Flavorful Giant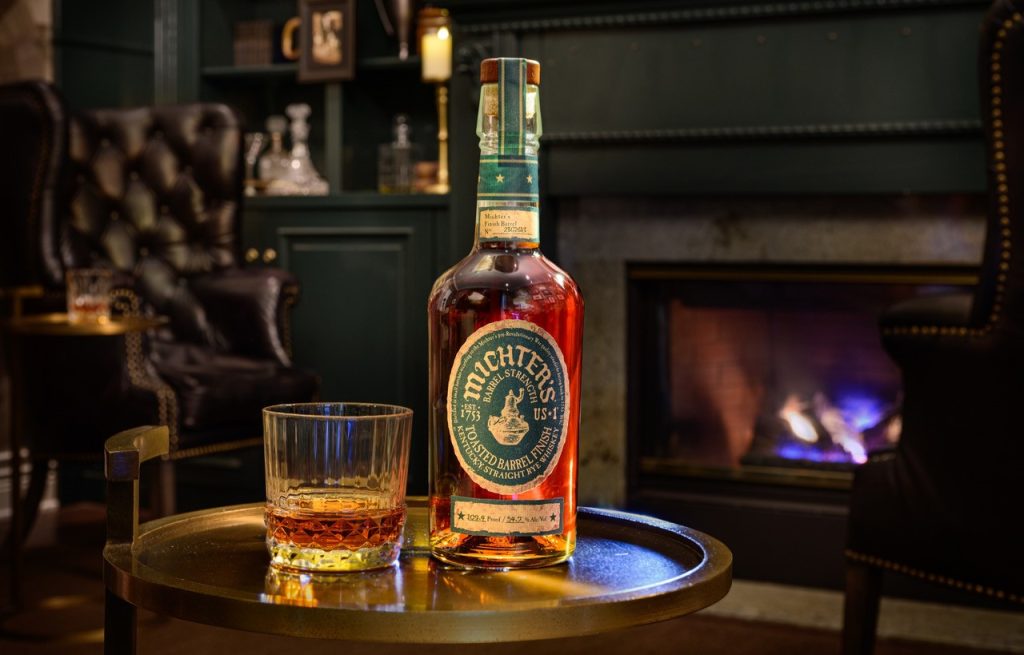 Just when we thought whiskey season couldn't get any richer, Michter's graces us with the return of its Toasted Barrel Rye. Initially setting the whiskey world ablaze in 2014, this iconic release now finds its way back to the top shelves in September, and I don't think North Carolina is ready for the full-throttle flavor experience that awaits!
What's the magic behind Michter's Toasted Barrel Rye, you ask? A big nod goes to Michter's Master of Maturation, Andrea Wilson, and Master Distiller, Dan McKee. Their formula starts with selecting fully matured barrels of the famed US*1 Rye. These barrels then undergo a special transformation: they're transferred for finishing into a unique second barrel. These aren't just any barrels, folks. They're crafted from wood that's been air-dried and seasoned outdoors for a full 24 months, toasted to perfection following Michter's specific requirements. The charring? They skip that. The goal? To let the exquisite notes from the toasted-only finish dance on your palate, delivering an unmatched whiskey character.
Michter's Toasted Barrel Rye 2023
For the number lovers out there, the 2023 batch is bottled at a respectable 108.9 proof (54.45% ABV). And if you're wondering about the price tag, this beauty retails at $120 MSRP for a 750ml bottle in the U.S (and hopefully the same in NC). Dan McKee says of the release, "I enjoy rye in general, and this Toasted Rye in particular is a full-throttle flavor experience." And if you know McKee, he doesn't mince words when it comes to whiskey.
Now, for a bit of a history lesson. When Michter's President Joseph J. Magliocco and his team first launched the Toasted Barrel Rye in 2014, they essentially were experimenting. They'd ventured into unknown territories, and boy, did it pay off! Today, Michter's holds a prestigious spot in the whiskey realm, garnering accolades like "Most Admired American Whiskey" in 2022 and being crowned the "#1 Top Trending American Whiskey" in 2023.
Michter's Toasted Barrel Rye in North Carolina
Wondering if you'll get a chance to savor this in the Tar Heel State? With Michter's growing popularity and their recent accolades, there's a good chance some bottles will find their way to North Carolina. But remember, these are limited releases. So, keep an eye on our NC ABC Stock Status page, and perhaps swing by your local stores. They might just have the inside scoop.
As always, you may get lucky and find a bottle online (though it would likely be well over MSRP). Checkout NestorLiquor other online retailers.
Until then, happy hunting and remember to sign up for our Mailing List to stay in the loop on all things whiskey in North Carolina!
Shop Related Whiskey from Michter's