On May 5th, 2020, Buffalo Trace Distillery confirmed the release of their new E.H. Taylor 18 Year Marriage whiskey. This ambitious release is a marriage of whiskey made from three of Buffalo Trace's top bourbon mashbills: one Wheated Bourbon (similar to their Weller line) and two high ryes. Aged 18 years, Buffalo Trace will be releasing these at a recommended MSRP of $69.99 starting in June 2020.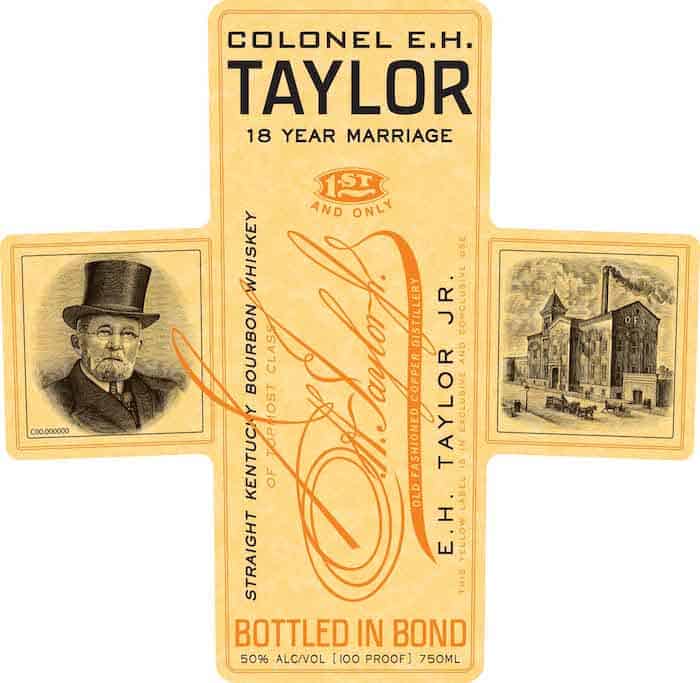 E.H. Taylor 18 Year Marriage in North Carolina
Buffalo Trace has indicated that their 18 Year Marriage bourbon will be an extremely limited release, which means it will be a rare find all over the world. If last year's E.H. Taylor Amaranth (Grain of the Gods) is any indication, North Carolina ABC will get an extremely limited amount.
Typically, with allocated items like this, the state ABC will put cases and bottles up for Lottery, because there aren't enough to go around to all the local ABC boards. If your local board is lucky enough to get a case (6 bottles for this bourbon), then it will be up to them to distribute as they see fit. For some boards, they may hold the bottles and distribute in a lottery. Others could put them on the shelf for a first-come/first-serve distribution. Still others will choose to hold them "in the back" for preferred customers. I don't make the rules. It's never a bad idea to become friends with your local store, though.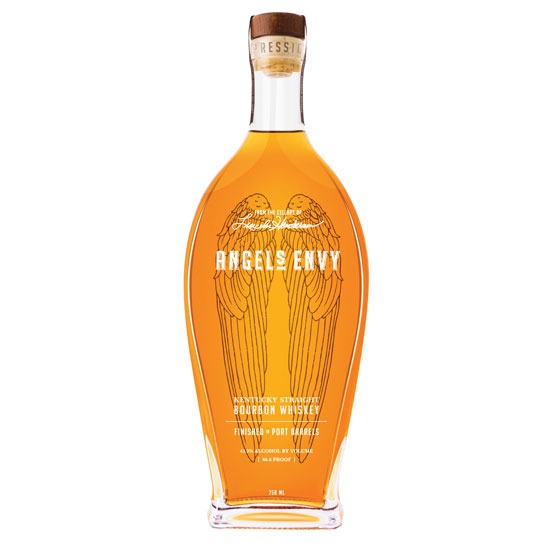 Angel's Envy Bourbon Finished In Port Barrels
Other Options for Acquisition
If you're not in North Carolina, you might have better options. Online delivery options like Drizly and Saucey would be worth keeping an eye on. Some online stores like Chips Liquor already have a product listing up.
Read more about online ordering.
What is a Whiskey "Marriage"?
Most often in bourbon, you hear about Batches and Blends. A Batch of bourbon is two or more barrels that, after aging, are mixed together immediately before bottling. A Blend occurs when two types of whiskey are mixed together at the point of batching.
A Marriage is similar to this, but with some distinction. In the Whiskey world, a marriage usually occurs when two different whiskies are blended together in another barrel. In other words, the individual bourbons would do their normal aging in barrels, then mixed together and added to another barrel. This extra aging and oak adds extra character and helps the two (or three, in the case of the E.H. Taylor 18 Year Marriage) become one.
Similar Products

E.h. Taylor Straight Rye – $88.74
This whiskey has a nose of dried fruit, black pepper and a touch of fresh dill. The flavor is both sweet and savory with a terrific balance of dark spices and subtle caramel overtones. 100 proof.

E.H. Taylor – $82.99
#2 of the EH Taylor Eponymous Collection! The nose is lightly toasted oak, with dried figs and butterscotch. Sweetness on the tongue remains balanced with tobacco and dark spices.