Annnnnddd here we go again, this time with the latest special release from Wild Turkey: the Wild Turkey Master's Keep Voyage. Projected to be the 2023 limited release Master's Keep, details are still a little blurry. Thanks to filings with the Tax and trade Bureau, we have a little sneak peak.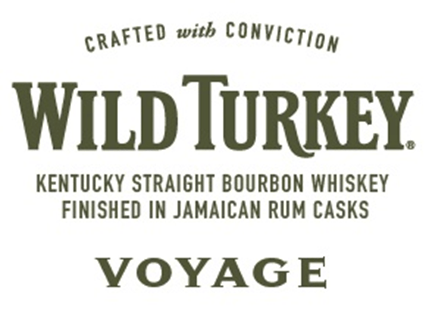 Wild Turkey Master's Keep 2023: Voyage
According to the labels, Wild Turkey Master's Keep Voyage is going to be the familiar Kentucky Straight Bourbon Whiskey, this time finished in Jamaican Pot Still Rum Casks (2023's Unforgotten was finished in rye). Distilled with the rest of Wild Turkey bourbon in Lawrenceburg, KY, this special release will also be non-chill-filtered (NCF) and bottled at 106 Proof (53% ABV). The tasting notes on the label tease a Master's Keep with spice, tropical dried fruit, caramel, chocolate, and aged oak.
Will Wild Turkey Master's Keep Voyage Be Available in NC?
This annual release is always heavily allocated, but Wild Turkey Master's Keep Voyage will definitely make its way to North Carolina ABC stores sometime, likely the fall, of 2023. How each local ABC board chooses to distribute said release is always a big question. We'll update out NC ABC Stock page as soon as it hits the state warehouse.

As of now, there's no official announcement on price or MSRP, but previously Master's Keep releases have retailed around $225 in North Carolina.
Be sure to sign up for our Mailing List to stay up to date on release details.
Buy Wild Turkey Master's Keep Online
If you can find something like this through an online retailer, it's likely to come with a steep price markup. Keep an eye out on retailers like Nestor Liquors or Reserve Bar, you never know what you may find!
Other Whiskey You Might Like