I don't know about you, but I love a good Barrel Proof whiskey. I'm one of many, and the trend is good for us because more and more distilleries are starting to release Barrel Proof versions of their quality bourbons. One highly anticipated of such releases is the Old Forester Single Barrel Barrel Strength, promised to drop in North Carolina this summer.
The Old Forester Barrel Strength offering will be the same high-corn mashbill that their standard Single Barrel bears: 72% Corn, 18% Rye, and 10% Malted Barley. The biggest difference is that the Barrel Proof version will likely drop in the 130-135 Proof range. That's 65%-67.5% ABV. This hazmat-approaching proof puts it in direct competition with recent Elijah Craig Barrel Proof and Stagg Jr. batches.
What really seems to set the Old Forester Barrel Strength apart from other barrel strength expressions — like the aforementioned EC Barrel Proof or Larceny Barrel Proof — is that Old Forester's version is a Single Barrel. This means that most bottles will vary ever so slightly in their proof and taste. This is similar to how Four Roses distributes their Single Barrel Barrel Strength bourbons, and it's very likely we'll soon start to see collectors focusing on specific rickhouses and floors that these barrels sit while aging. Preview labels indicate we'll know the warehouse and floor of each bottle's barrel.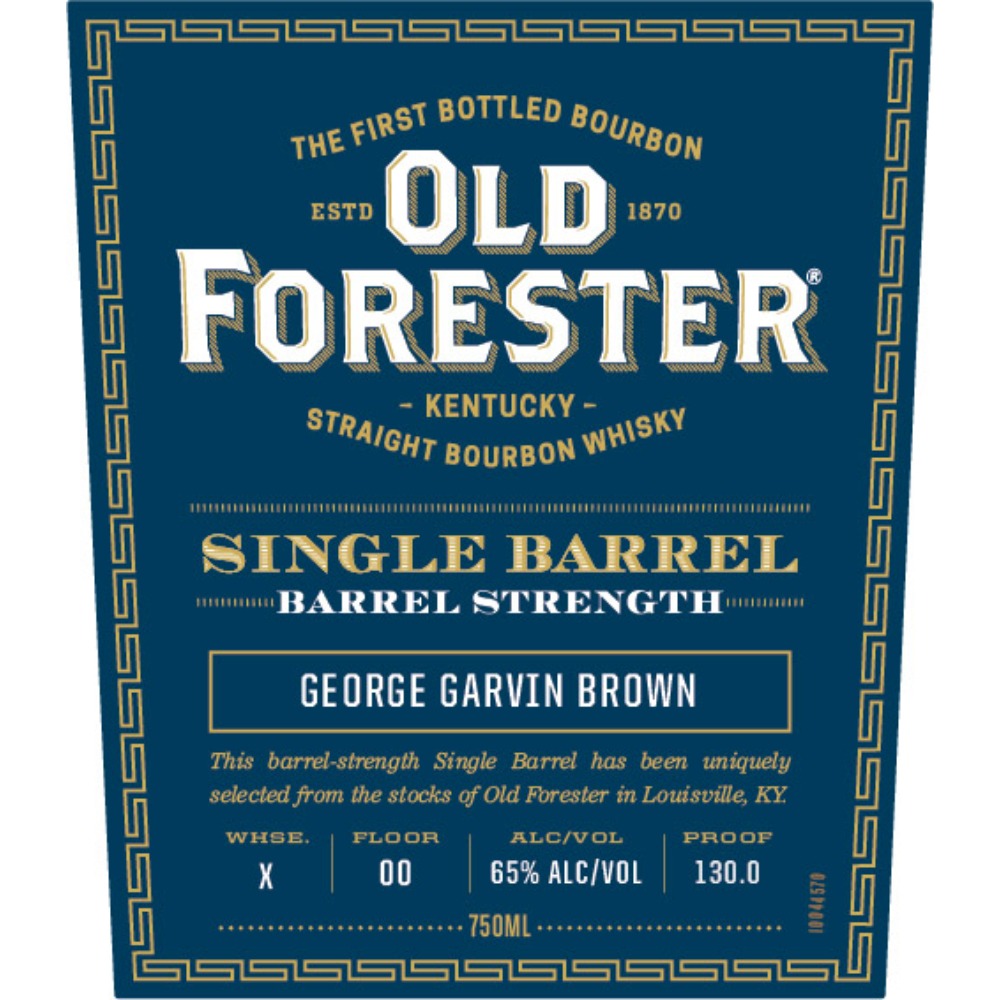 Old Forester Barrel Strength in North Carolina
The North Carolina state warehouse added Old Forester Single Barrel Barrel Proof to their price list in the middle of May. We haven't noticed the libation itself pass through the distribution chain, but we can expect to see it show up sometime this summer (2020).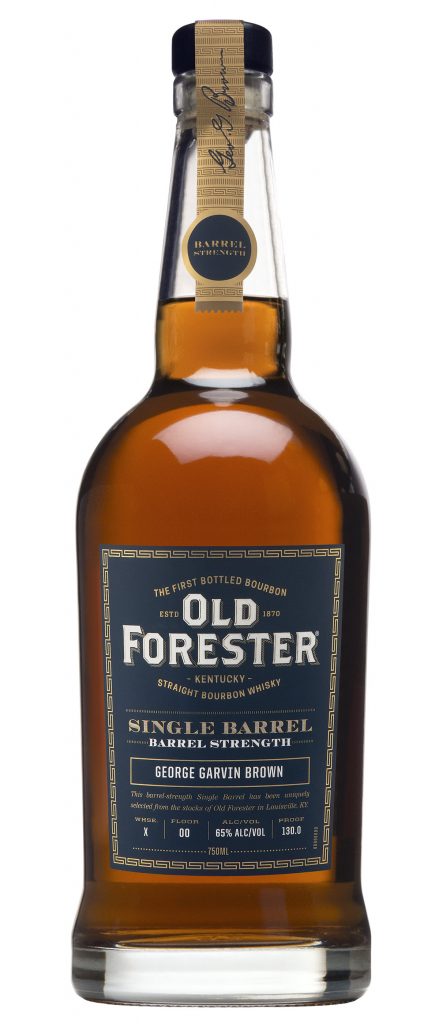 The expectation for Old Forester Barrel Strength is that the Single Barrel bourbon will be pretty widely available, not dissimilar to its Elijah Craig and Larceny counterparts. Early excitement around a new bourbon release like this will make it scarce for a time, but there's not anticipation that it would be heavily allocated or hidden behind counters and "in the back" like Blanton's or Buffalo Trace.
There will also be a robust Single Barrel selection program. I recommend reaching out to your local bourbon groups, ABC board, or other organization and plan a barrel selection of your own.
As always, you can check online vendors. You might have to pay a premium, but it's a good option for those who are desperate and/or have deep pockets.