Wild Turkey is set to release their newest addition to the Master's Keep line. 2020 boasts the fifth bottling in this series, Wild Turkey Master's Keep Bottled-In-Bond is an exciting 17 year old expression of the Wild Turkey mash. It will be bottled at 100 Proof (50% ABV) and is said to have notes of dark cherries, vanilla, toasted oats, spice and hints of smoke. The MSRP is around $149.95, but it will sell in North Carolina ABC stores at $174.95.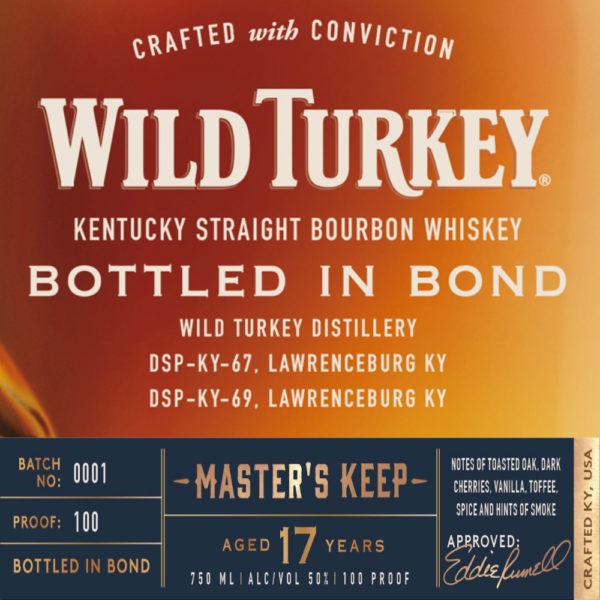 This isn't the first time a Master's Keep release has come packaged with a 17-year age statement. The first edition, just called "Master's Keep" was a 17 year bourbon aged in stone warehouses.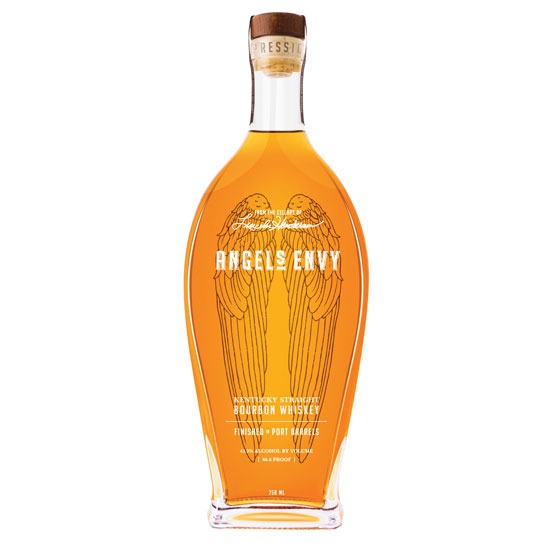 Angel's Envy Bourbon Finished In Port Barrels
Where to Buy Wild Turkey Master's Keep BiB
The Master's Keep releases from Wild Turkey aren't typically the most rare finds. North Carolina boards will likely all see a few of these bottles at least. Some of the older expressions of this special release are still available on shelves in certain places (if you. know where to look).
In North Carolina, our usual advice applies. Shop loyal to a single ABC store if you can, and get to know the employees. If nothing else, they can probably give you a heads up on when these will start hitting shelves (likely by the end of May or early June 2020.
You can also keep an eye on online stores like Bounty Hunter, Drizly, and Saucey. They don't all ship to NC, but they might ship to someone you know.
The Wild Turkey Master's Keep Bottled-In-Bond 17 Year should be easy enough to find if you keep your ear to the ground and do some whiskey hunting. Any tips of your own? Leave them in the comments!
Similar Products to Wild Turkey Master's Keep Bottled In Bond

Wild Turkey – $185.99
Our longest-aged whiskey. Perfectly balanced flavor; aged in both brick and wood rickhouses. Begins smooth and silky, with a caramel, vanilla sweetness, and finishes with savory spiciness and oak.

Wild Turkey 101 Proof Rye – $23.62
92 PTS WINE ENTHUSIAST. Double Gold Medal 2008 San Francisco World Spirits Competition.The aromas are spicy and somewhat raw with strong notes of cloves, old leather, and some lighter citrus tones.