That's right. Rabbit Hole Whiskey should be coming to a North Carolina ABC Store near you within the next few months. The state ABC board has added three different bottles from the Kentucky-based distillery to it's quarterly price lists.
The Rabbit Hole lineup coming to NC includes two rye whiskies and one bourbon.
Rabbit Hole in North Carolina
According to the NC Price list, these three Rabbit Hole whiskeys should find their way to ABC Store shelves relatively soon. We're optimistic that this isn't just a special order for restaurants.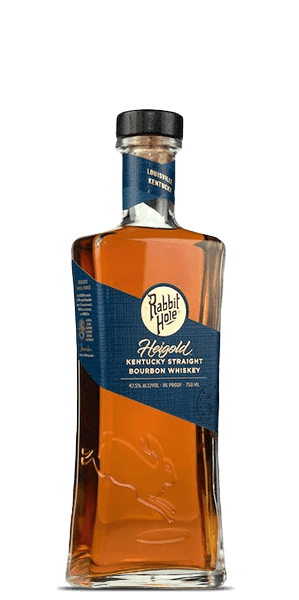 Rabbit Hole Heigold Bourbon
Heigold is one of Rabbit Hole's newer labels, released in fall of 2019. The fledgling bourbon from this Kentucky distillery is a high mash bill: 70% Corn, 25% Malted Rye, and 5% Malted Barley. Ringing in at 95 Proof (47.5% ABV), Heigold is an approachable but powerful bourbon that is worth hunting down. Rabbit Hole Heigold will retail at $69.95 + tax throughout North Carolina. Fun fact: the rye used in this bourbon is rumored to be imported from Germany, an homage to the namesake.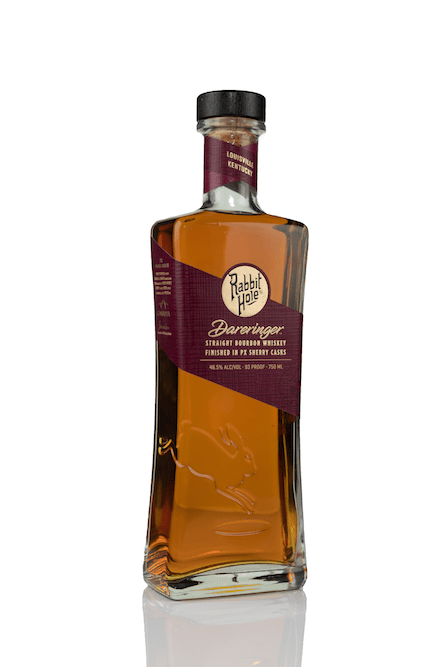 Rabbit Hole Dareringer Bourbon (Sherry Finished)
Dareringer is an award winning bourbon from Rabbit Hole finished in PX Sherry casks. 68% Corn, 18% Wheat, and 14% Malted Barely, Dareringer won gold medals in all the big whiskey competitions back in 2017. Luckily, this was long enough ago that it might not mysteriously disappear from NC shelves when it arrives. Dareringer weighs in ay 93 Proof (46.5%), and will retail at $79.95.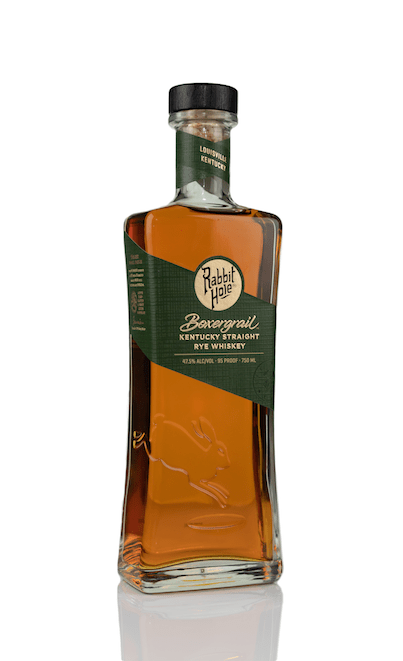 Boxergrail Rye
If you prefer Ryes, or just really enjoy them, Boxergrail is the Rabbit Hole Whiskey with your name on it. Boxergrail is a whopping 95% rye, with final 5% filled with malted barely. At 95 Proof (47.5% ABV), it's not too hot, but the rye spice gives this whiskey plenty of character. Rabbit Hole Boxergrail will retail in North Carolina ABC stores for $49.95.
When To Expect Rabbit Hole In Stores
We don't have any hard and fast date on the Rabbit Hole distribution yet. We really don't even know how much stock North Carolina is expected to get. The best advice as of now is to keep on eye on the NC ABC Warehouse Stock. We'll try to keep the community here up to date on when it comes in.
If you want to make sure your local ABC get's Rabbit Hole in stock, it's probably worth giving them a call and asking them to keep an eye on the Warehouse, too. If it comes in unallocated, the ABC boards will have to order it for their stores and hope it doesn't go too. Happy Hunting!