UPDATE: Elijah Craig Private Barrel Barrel Proof is officially coming to North Carolina. Under NC-CODE 27107, ECPBBP will retail in NC ABC Stores at $79.95. See more on our NC ABC Stock Status page.
Is the rumor true? Is Heaven Hill Distillery going to be offering a Barrel Proof version of their Private Selection program? Images have been dropping left and right on Instagram and Facebook, but where's the official word? Here's what we "know" so far about Elijah Craig Single Barrel Barrel Proof. While we haven't seen an "official" announcement from the brand or distillery, tax filings/permits for a label indicate there is truth in the rumor.
Elijah Craig Single Barrel Barrel Proof
Elijah Craig, a Heaven Hill Brand, has offered a private selection program for groups, clubs, and liquor stores to select single barrel offerings of their "small batch bourbon". Now, according to records found on the Tax and Trade Bureau (TTB) Government website, this Single Barrel Selection program is being extended to the Elijah Craig Barrel Proof Line.
According to sample labels included in the documents, Elijah Craig Single Barrel Barrel Proof will be offered as a non-chill filtered, barrel proof version of Elijah Craig Bourbon Whiskey. The proof on the sample label is 134.2 Proof (67.1% ABV), but with barrel-proof picks like these each barrel will probably be a bit different.
Here are the front and back labels from the TTB filing: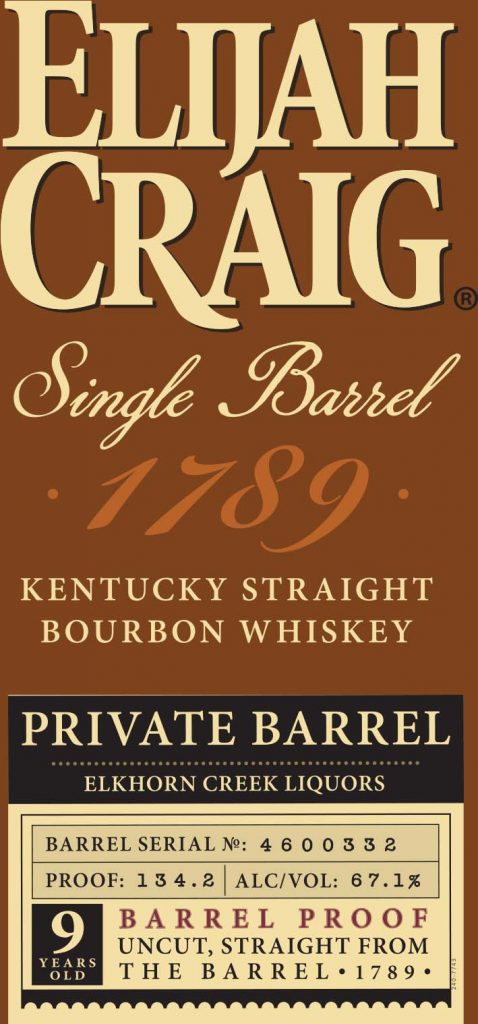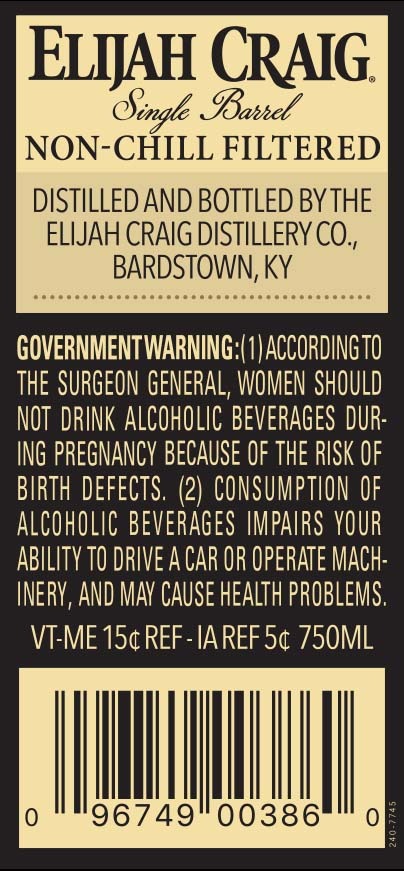 There's no indication yet when these will be available. I know one or two major pick groups already have one of these lined up, so it should be sooner rather than later. We're still waiting on the official announcement from Heaven Hill Distillery, but that will likely come soon. In the meantime, keep your eyes peeled.
We'll try to keep our eye on the NC ABC stock status. If you want more updates, subscribe to our newsletter and follow us Instagram.
Exclusive Barrel Picks You May Like: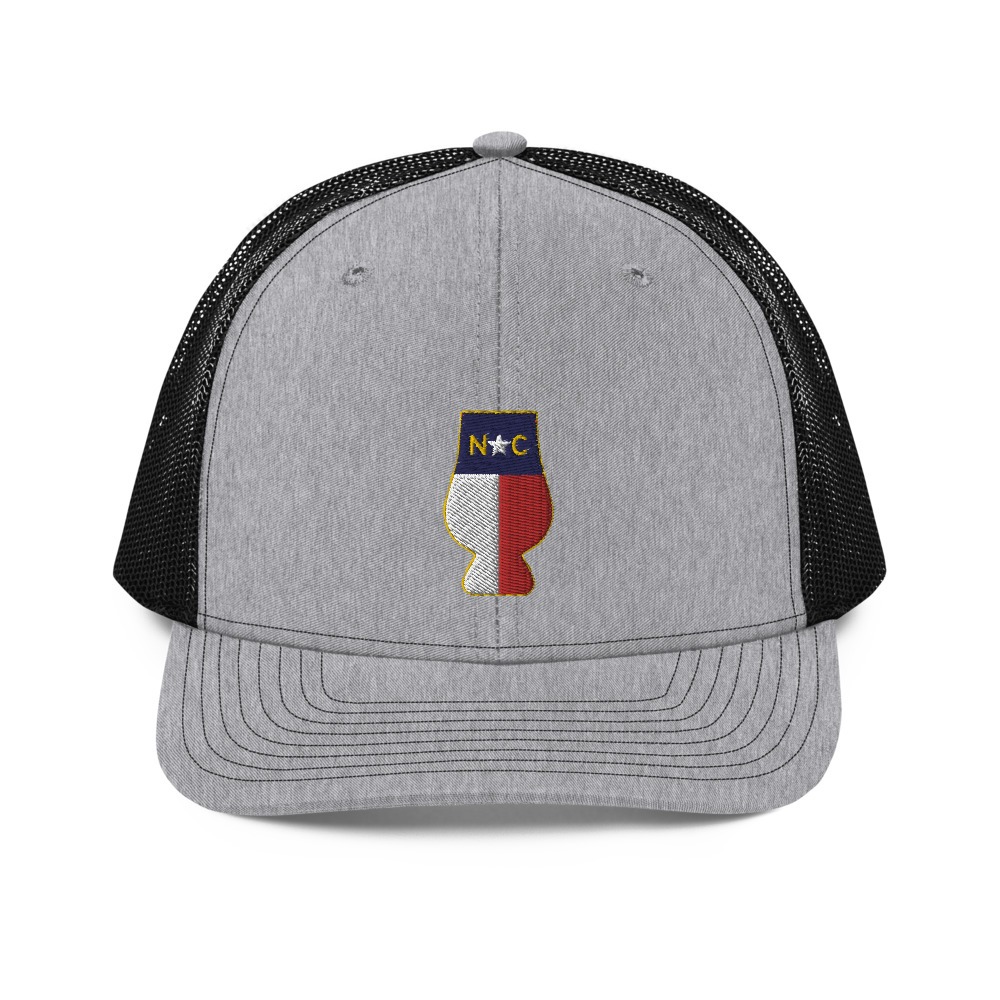 NC Whiskey Logo Hat
Richardson 112 Mesh Trucker
Whiskey Glass Half Full
Richardson 112 Mesh Trucker