The world of bourbon seems to be in its prime, and distilleries large and small are rewarding customers with new experiences and exciting bourbons. In kind, Buffalo Trace distillery has announced a new addition to the Weller Bourbon lineup: Daniel Weller. This new addition is an experimental wheated bourbon, so we can expect each release of Daniel Weller to be a little different as they attempt to isolate and highlight various unique strains of wheat.
This is a concept that has been done before in the beverage world. Mikkeller Brewery experimented with Single Hop IPAs to take note of the different effects they had on beer, so it's interesting to see Buffalo Trace Distillery attempt something similar with one of their most notable brands. Each year promises to be exciting, and the 2023 release is looking to be no different.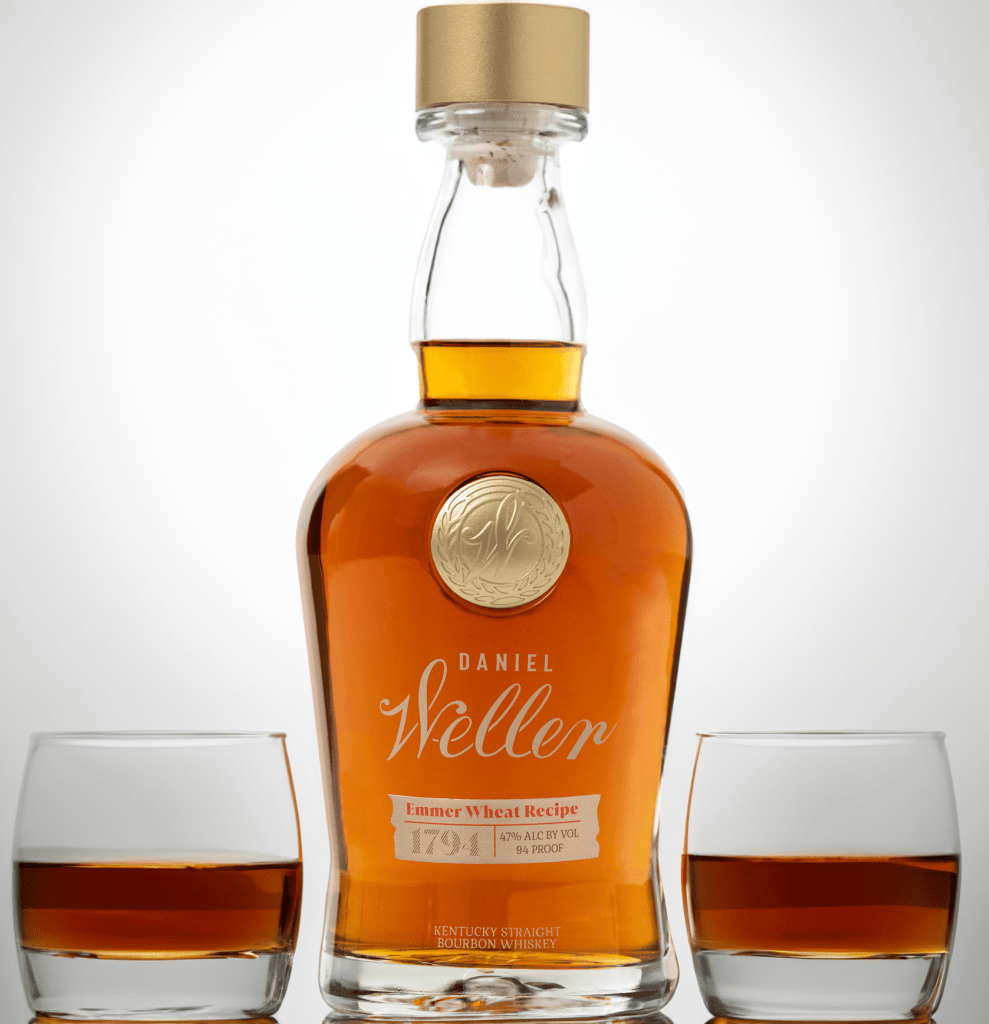 2023 Daniel Weller Emmer Wheat Recipe
The inaugural release of Daniel Weller Experimental bourbon is the Emmer Wheat Recipe. This 2023 release is made with (you guessed it) Emmer Wheat, though it's hard to know what percent of the recipe is Emmer vs other more common types. Emmer is a type of wheat native to the Fertile Crescent of the Middle East, including Iran, Syria, Israel, and into Egypt. Humans in that area of the world began domesticating it over 10,000 years ago.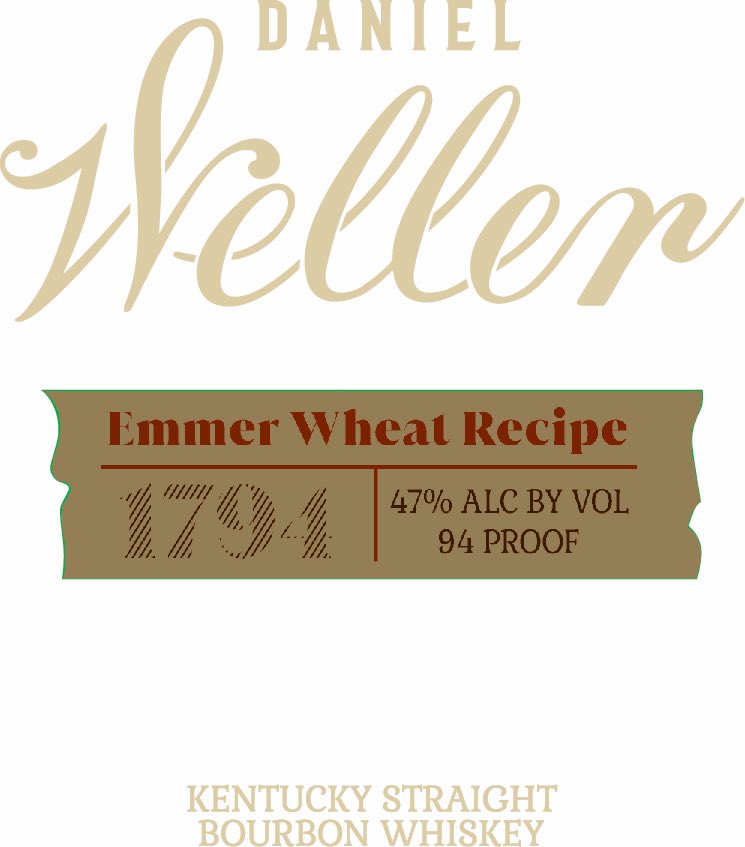 Apart from the uniqueness of the Emmer Wheat strain, the 2023 Daniel Weller special release will be aged for 12 years and bottled at 94 proof (47% ABV). Early tasting notes indicate oak, fruit, and honey and various points of a sip. Don't get your hope up too quickly though, sounds like Daniel Weller carries an MSRP of $499.
Will Daniel Weller Be Available in North Carolina?
We have every reason to believe that each annual release of Daniel Weller will be made available in North Carolina, to some extent. A release like this may not make it to every county or ABC board in the state, but it remains to see how the allocation process will work. If you want to find the Emmer Wheat recipe in an NC ABC store, check with your local shops to stay up to date on what they know. Also keep an eye on the NC ABC Stock Status. If we get wind of these coming through the state warehouse, we'll try to update the email list as well.
More Weller Bourbons
We keep tabs of a lot of different Weller bourbons. If you love these wheated bourbons, keep an eye out from some others: