We've done this before, and we'll continue doing it. There's a lot of great whiskey out there, and not all of it gets distributed to North Carolina. Sometimes this is due to hurdles with the NC ABC system, but it's also just due to quantities and distribution markets.
If you're lucky enough to travel for work or leisure, you might get the opportunity to find things out of state that wouldn't find on an NC ABC shelf. But if you're stuck at home due to COVID-19 or other lack of travel ability, consider traveling the country through online whiskey purchases. Shipping may seem pricey, but it's cheaper than a plane ticket!
Here's our latest list of great bourbons you can't buy in NC, but should buy online. Order fast, stock is not guaranteed.
Pinhook Straight Bourbon Whiskey
A younger whiskey, Pinhook's Straight Bourbon Whiskey is an affordable entry point for a great little bottle of whiskey. 75% Corn, 20.5% Rye, and 4.5% Barley, this whiskey is approachable and sweet, with some surprising, if subtle, complexity. Buy it while it's in stock for $39.99 from Mash&Grape.
Cooperstown Distillery Doubleday Bourbon
A wonderfully fun bottle to have on the shelf, especially if you're a baseball fan. This ball-shaped bottle holds a solid pour of whiskey if you're interested in trying something new. A blend of 5 year and younger bourbons, Doubleday drinks easier and smoother, like something much older. Mash&Grape's $50 price tag is worth the decanter alone.
Heaven Hill Bottled-In-Bond 7 Year
A classic bourbon that disappeared for a spell, only to be reintroduced with a fervor. Heaven Hill's Bottled-In-Bond isn't rare, but you can't find it in North Carolina. It's delicious to drink, and also makes great trade fodder. It's in stock currently at Bounty Hunter for $49.95.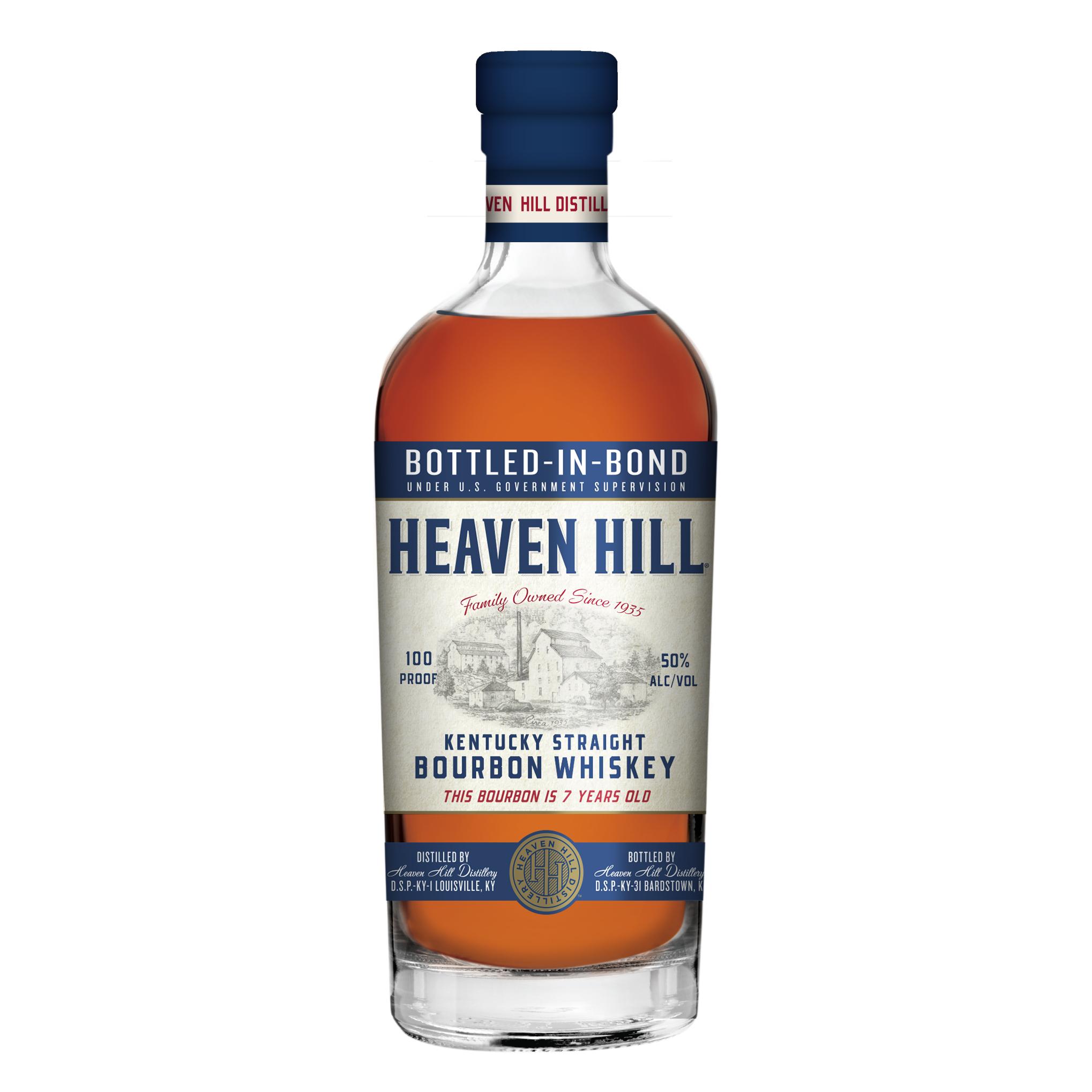 Southwell 12 Year Old Bourbon
The age takes center stage in this unique 12 year old bourbon. Southwell's mashbill is predominantly corn (84%) with rye and barley filling in the gaps (8% each). This really lets sthe oakiness of the age meld with the sweet caramel of the corn. You'll pay for the age on this one. Mash&Grape has it for $80.
Old Bardstown Estate KSBW
Old Bardstown Estate is another whiskey that's usually a really great value. Pretty common in the Kentucky area, it's not currently distributed to North Carolina. This 101 proof bourbon is produced by Willet and, as far as Kentucky Straight Bourbon goes, is worth every penny. Grab it while you can from Bounty Hunter for $44.95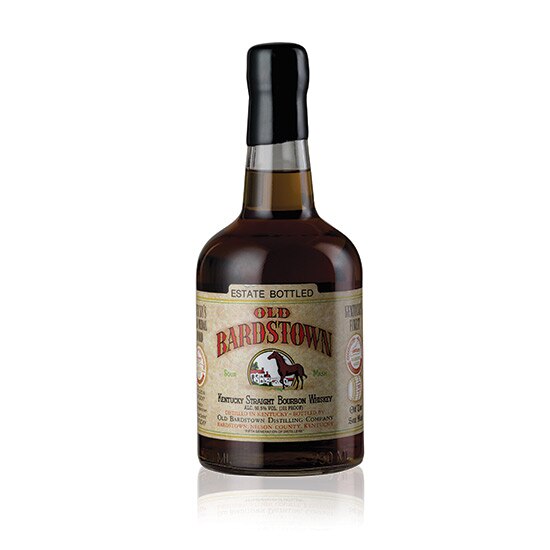 We'll keep an eye out for more really great bourbons you can't find in NC. Sign up for our mailing list for great updates! You can find our previous recommendations here.