This is a new series I'll be doing for our NC readers on notable whiskeys available around the country that are not typically available in North Carolina ABC stores. To get this list, I look at online retailers, reviews, and Facebook groups I'm part of to find unique bourbons people are talking about this week. I compare those bourbons to the North Carolina Stock Status sheet and choose ones you can't get here.
Don't worry, though, I also only choose bottles you buy from online retailers at reasonable prices (close to MSRP). Want to try something new and impress your friends? Check this list weekly (or as often as I get around to it). Buy fast, because this stock can rotate quickly.
1. Sonoma Distilling Cherrywood Smoked Bourbon
The Sonoma Distilling Co. is a California distillery in the heart of what is typically known as "wine country". This Cherrywood Smoked Bourbon offers a unique take on your classic bourbon whiskey, boasting notes of maraschino cherries, allspice, and vanilla. The mash bill is a unique blend of 67% corn, 20% rye, and 13% cherry wood smoked malted barley. It's bottled at 95.6 Proof (47.8% ABV) and offered at a very reasonable $50 on NapaCabs.com. This limited release is only available temporarily, so get it while supplies last.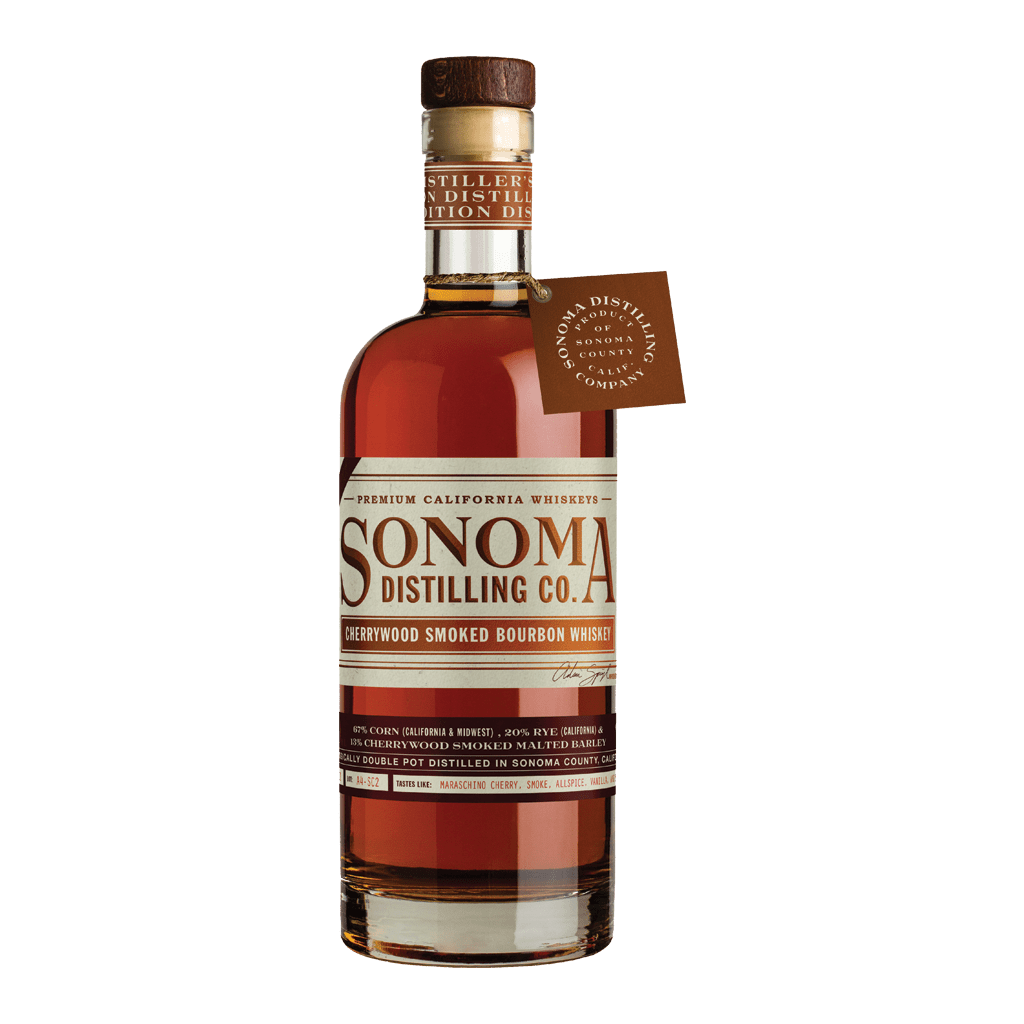 2. Willett Pot Still KSBW
Willett is an often coveted brand among whiskey collectors. This pot still is actually one of their easier to find bourbons in most states, but is unavailable in NC through our ABC system. It's a fancy bottle that's fun to have your shelf, but public opinions have mixed thoughts on the taste. It might be too kitschy and not worth the price+shipping, but you can find this weirdo bottle for $60 online. This one is readily available from most online retailers, so I'd personally pass on it today for one of the other [better] whiskeys on this list.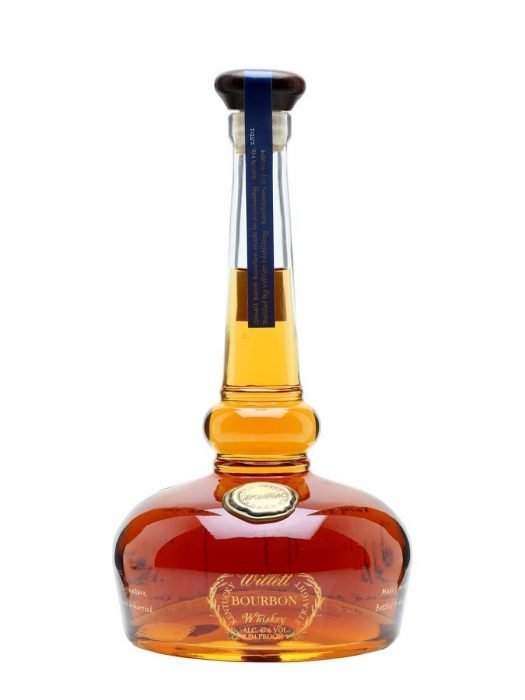 3. Bardstown Bourbon Fusion Series #2
Bardstown is a big up-and-comer that's been dominating the sourced-whiskey scene over the past couple years. Their Fusion Series is their entry-level bourbon and is a blend of young Bardstown stilled whiskey and 12-year old whiskey from some other "stalwart Kentucky distillery." The blend lends itself to an interesting complexity fueled by the power of a younger whiskey and body of 12-year-old bourbon. Bardstown Fusion Series #2 rings in at 98.9 Proof (49.45% ABV) and has a community rating for 3.8/5 on Distiller. It's in stock for only $63 on Bounty Hunter right now.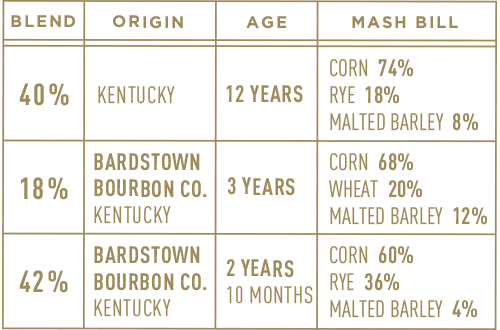 4. Pinhook Cask Strength Rye
Pinhook is also a fun brand to be keeping an eye out, and it's a shame they aren't distributing to North Carolina yet. This 114 Proof (57% ABV) cask strength rye is a bold, warming spiced option that will be nice to have on your shelf as we start to enter fall. Very complex and hot, this Pinhook Cask Strength will sell quick. You can get it for $52 right now from Napa Cabs.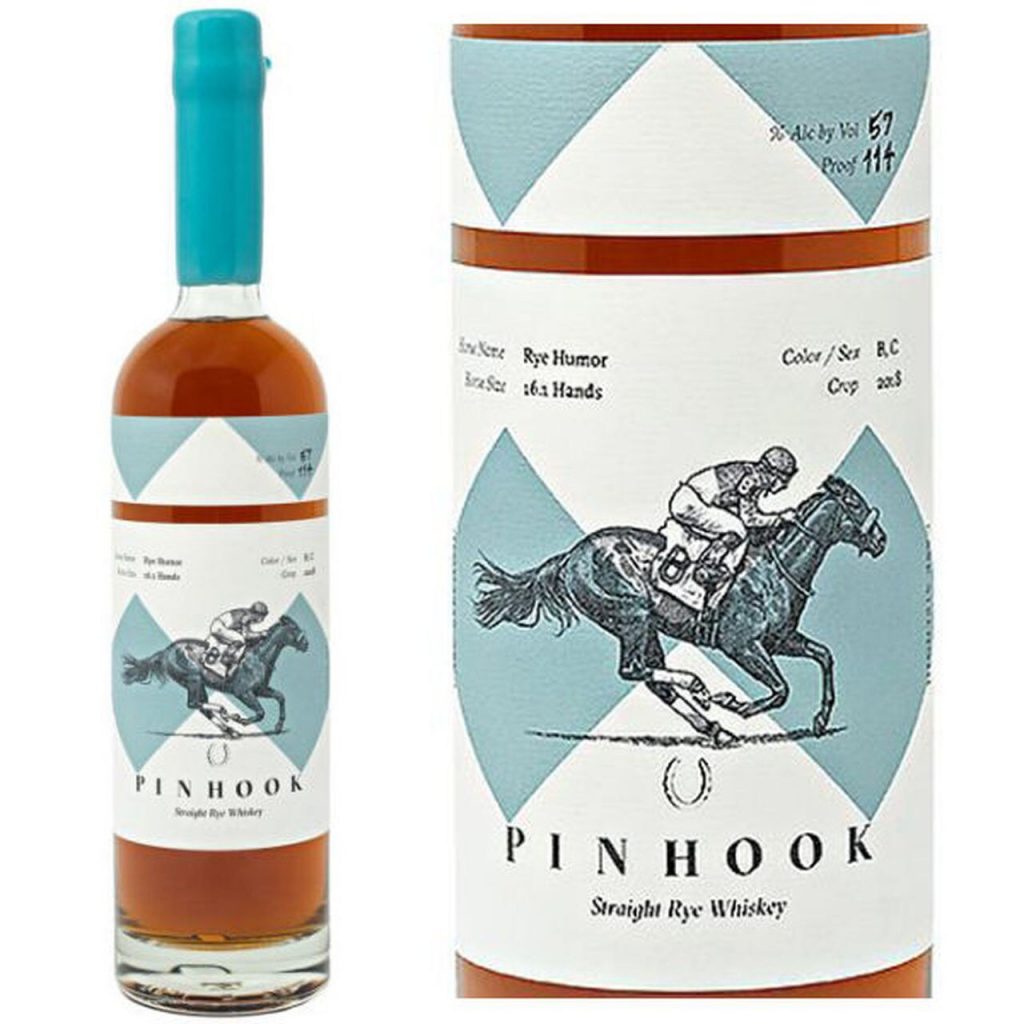 5. Smoke Wagon Small Batch
Smoke Wagon is another hot distillery on the scene. Based out of Las Vegas, they're getting a lot of acclaim for this small batch whiskey, as well as their single barrel and Uncut and Unfiltered. It's a nicely aged MGP juice from Smoke Wagon's warehouse. Smoke Wagon Small Batch is a classic 100 Proof (50% ABV) and acts as the flagship offering from the brand. Get it from Bounty Hunter for $52 while it's in stock.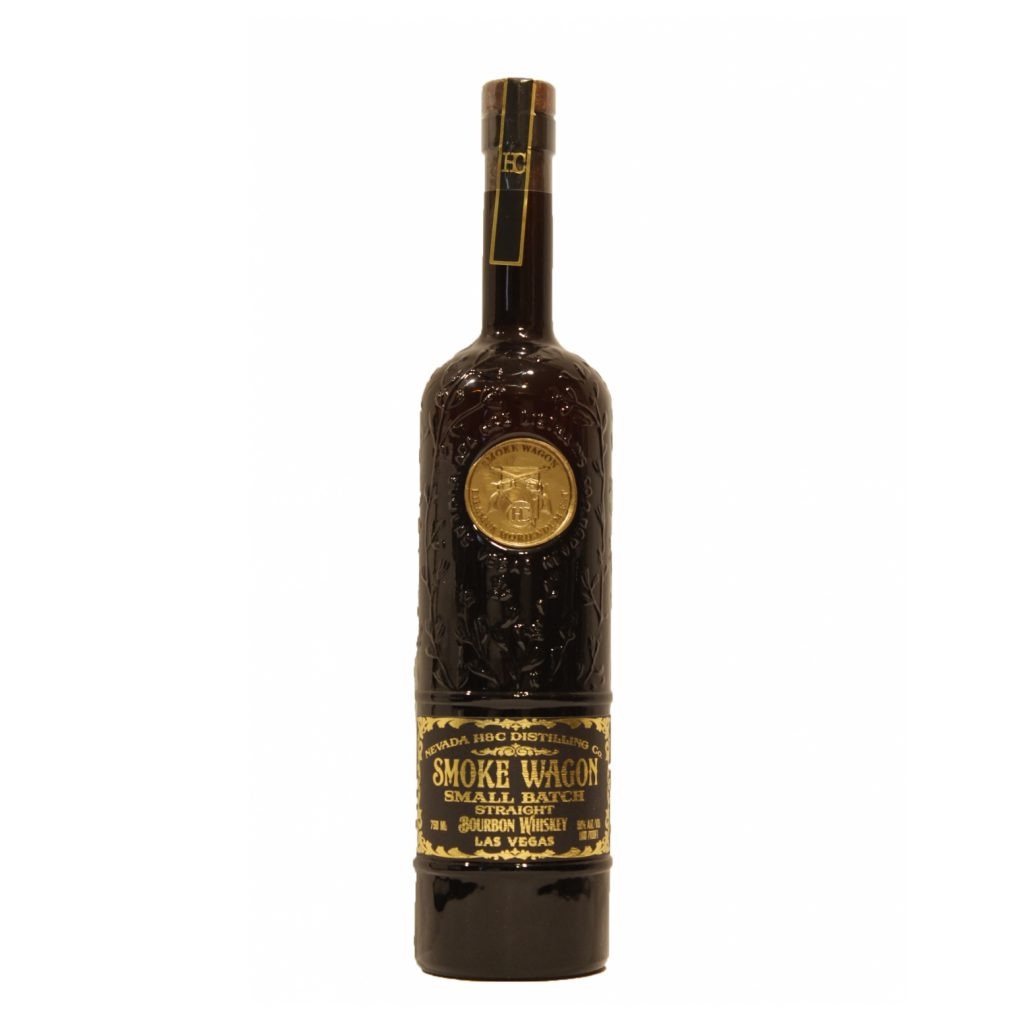 I'm going to risk the spam bots on this post and leave the comments open. Any interesting bourbons around the country that you can't find in North Carolina? Share a link or some info and let's help each other find them.
Want more recommendations for whiskey bottles you can't find in North Carolina? Join our mailing list for future updates from this series!