We've talked about Flaviar on here before, but now it's time for an in-depth review to discuss all the pros and cons of this whiskey subscription service (and online store!).
What Is Flaviar?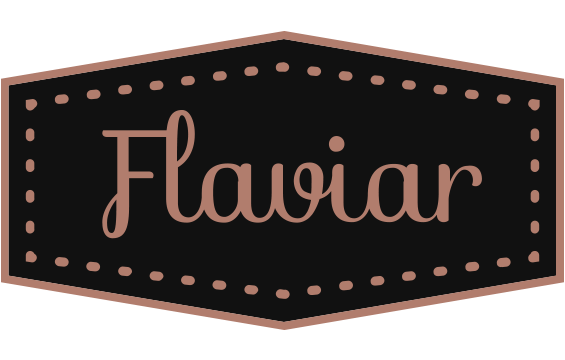 Flaviar is one of the most popular whiskey tasting subscriptions available on the internet. They offer a membership that includes quarterly whiskey samples and credit towards their online store, as well as exclusive access to bottles only available to Flaviar members. They offer paid memberships for yourself, or you can buy a membership as a gift for family and friends. Obviously, you should be 21 or older to purchase or receive a Flaviar membership.
So what does a Flaviar membership include? All this, and maybe a bit more (especially if given as a gift):
Quarterly tasting box of three 50mL samples
One full-size bottle per quarter, from their store
Exclusive member pricing in the store + free shipping
Member-exclusive live tasting events
Cost of Flaviar Whiskey Subscription
Flaviar offers a few different subscription options for memberships or gifts. Here's what it looks like, as of now:
Membership Costs
Monthly
$60 per month
Includes 1 tasting box or bottle per month
Obviously, this is $60/bottle or kit
Quarterly
Quarterly memberships cost $110
That's ~$36.67/month
1 tasting box and 1 bottle per quarter
So, $55 per bottle or kit
This is a good option if you're just getting your toes wet. Most whiskey enthusiasts have no problem dropping this kind of money on new, exciting whiskey.
Annually
$350 per full year
That's ~$29/month
8 total products (1 tasting box and 1 bottle per quarter)
That works out to $43.75 per item ($18 better than the monthly price)
If you decide you really want to jump all in, you can save $90 a year with an annual membership.
All of these options are also available as Gifts (and you can double the Annual gift, for even more savings over two years).
Is Flaviar Worth The Money?
My short answer is that yes, Flaviar is worth the money. Even at the quarterly rate of $36.67 per month you're getting a lot of value. Let's break it down:
Tasting kits or full bottles at a great price
Access to other bottles at member pricing (value may vary)
Free shipping! Shipping on full bottles of bourbon starts at around $18 for one bottle (increases slightly for additional bottles)
The curated samples for exploration and discovery
Access to exclusive bottles
Access to other hard-to-find bottles
If you buy several bottles a month, like many bourbon collectors, this is a solid deal. Even if you don't buy that much bourbon a month, this is still pretty good.
Flaviar is a great value whiskey-of-the-month subscription whether you're an experienced bourbon collector and high-roller, or a brand new hobbiest looking to expand your whiskey horizons.
Does Flaviar Ship to North Carolina?
Flaviar has come, gone, and returned to North Carolina. After being available for several years, we went through a couple where Flaviar stopped shipping whiskey to North Carolina because of hiccups with the state's ABC system. In 2022, service was reinstated, and North Carolina residents can now confidently join Flaviar and gain access to all the whiskey available for members (as well as the