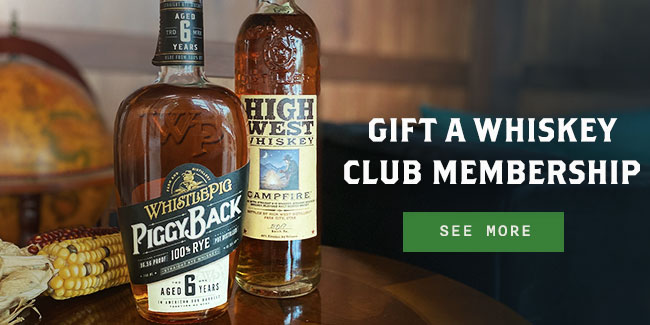 We're a whiskey-centered blog here, but I've had enough of my readers ask about beer and wine delivery in North Carolina that I thought I'd do a quick write up on the subject.
In recent years, local laws have loosened up a bit around Beer and Wine delivery in NC. There are many local shops that will deliver, and some bigger services that will partner with store to get you a pretty quick delivery.
Same-Day Wine Delivery in North Carolina
The options for same-day wine delivery in North Carolina aren't as great as they are in some other states with more progressive liquor laws, but you can still get beer and wine delivered within a few hours through some online services.
Instacart is most well known for their grocery delivery services, but they also have a partnership with Total Wine. If you have a Total Wine in your area, you can use Instacart to place an order and get your wine or beer shipped to your house same-day. You could also use Instacart to order beer and wine from your local grocery store, like Wegman's, Publix, or even Target.
Depending on your city or county, there may be some other local options. Red Line Beer and Wine is one such vendor in the Raleigh area.
Wine and Beer Deliveries in NC
If you aren't in need of same-day delivery, there are a lot of other option at your disposal. One of our favorite online whiskey retailers actually specializes in wine first and foremost. You can visit BountyHunterWine.com and browse their robust selection of wines, including some great exclusives. They also offer some wonderful clubs, regardless of your wine palate.
Some parts of North Carolina can shop local wine stores and bottle shops via Drizly. They won't deliver hard liquor like they do in other states, but Drizly will still get North Carolinians their beer and wine orders in 2-5 days.
There are plenty of other great options for having beer and wine delivered in North Carolina. Check out your local shops websites and see what kind of deals they offer! Browse around our site if you're interested in online liquor orders.